---
"1492: Barcelona and Christopher Columbus"
Walking guided tour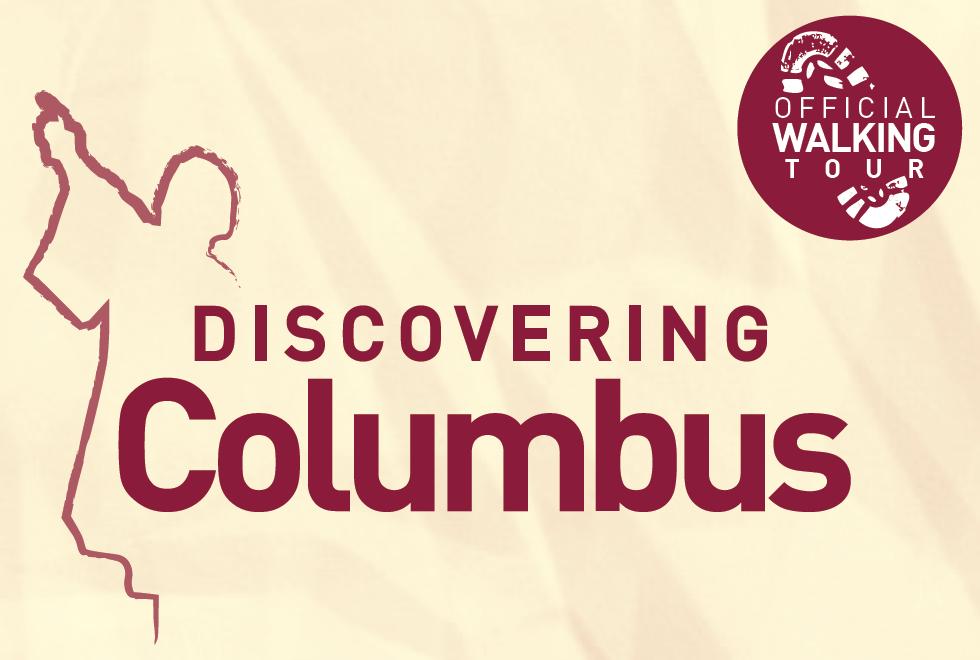 Visit Barcelona, the city protagonist of the Discovery of America
Did you believe you knew everything about the discoverer?
Columbus, the mystery revealed!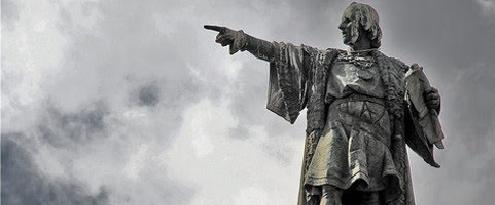 Relive one of the major feats of humanity on this exciting walking tour through 15-century Barcelona.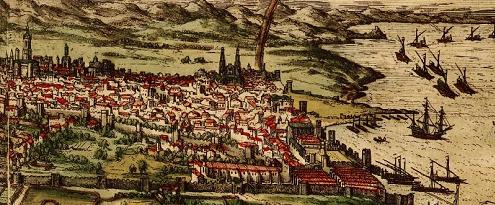 Discover the unknown aspects of Columbus's life: the theory that he was born in Catalonia, where the Indians who came back with him from the New World were baptised, and Barcelona's crucial role in the discovery of America and the great feat it represented.
You'll visit some of the historic sites associated with this great adventure and discover the key figures from Catalonia who took part. A captivating and surprising tour that will reveal the catalan origins of Christopher Columbus through Catalan medieval Gothic architecture and the places connected with the discovery of America.
The tour has two versions to choose from, the Standard version of about 2 hours, and the Special version for about 4 hours. Both tours have their starting point at the center of Rambla de Barcelona (Catalonia Square, in the case of using buses) and its conclusion in the case of the Standard tour to the Columbus House, and for the Special tour, the famous Monument to Columbus. Both tours also include a Catalan typical tasting in the Columbus House and in the case of the Special version, access to the Mirador de Colon to enjoy its exceptional views over Barcelona. In the course of the tour, we show to the audience, some replicas of documents of the time of discovery.
Barcelona, the city that hosted the discovery of America in the greatest adventure of all time!
Standard Tour
Include: Guided Walking tour + typical catalan tapa
Price: Adults 15€, infantil (4-12 years old) 6€
Length of tour: 2:30 h Aprox.
Special Tour
Include: Guided Walking tour + typical catalan tapa + Mirador de Colom
Price: Adults 23€, infantil (4-12 years old) 10€
Length of tour: 4 h Aprox.
+Info
Languages and times: In english, concerted dates for groups. Minimun 8 people.
Meeting point: In front of Portaferrissa Fountain (Portaferrissa Street and Ramblas). Metro L1/L3 and FFCC de la Generalitat (Catalan rail), stop Catalunya. Bus 14, 59, and 91. Please arrive 10 minutes before the tour commences.
Difficulty: This is an easy walking tour suitable for people with reduced mobility.
Tickets: Call to +(34) 619-579-870.
BOOKING/CONTRACTING TOUR (English)
Tour in english, is also available for a organized groups. Contact with us by the phone +(34) 619-579-870 o send a e-mail to info@mitic.cat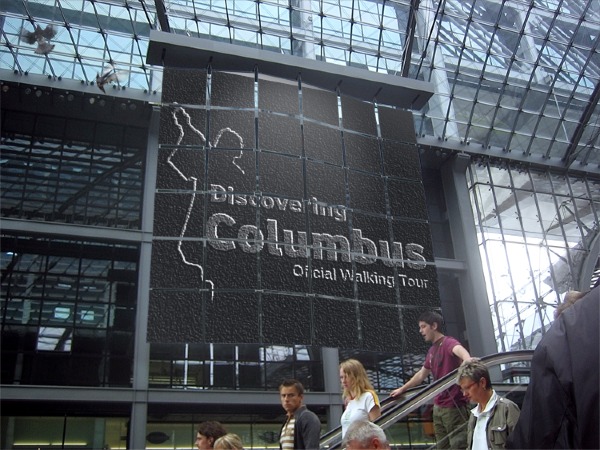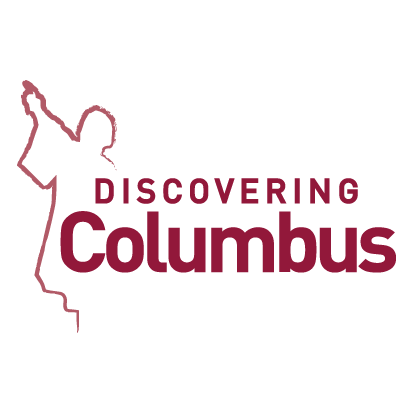 <! Ini Bloc d'anunciants -->