---
Christopher Columbus and the port of Pals: The catalan discovery of America!
Walking guided tour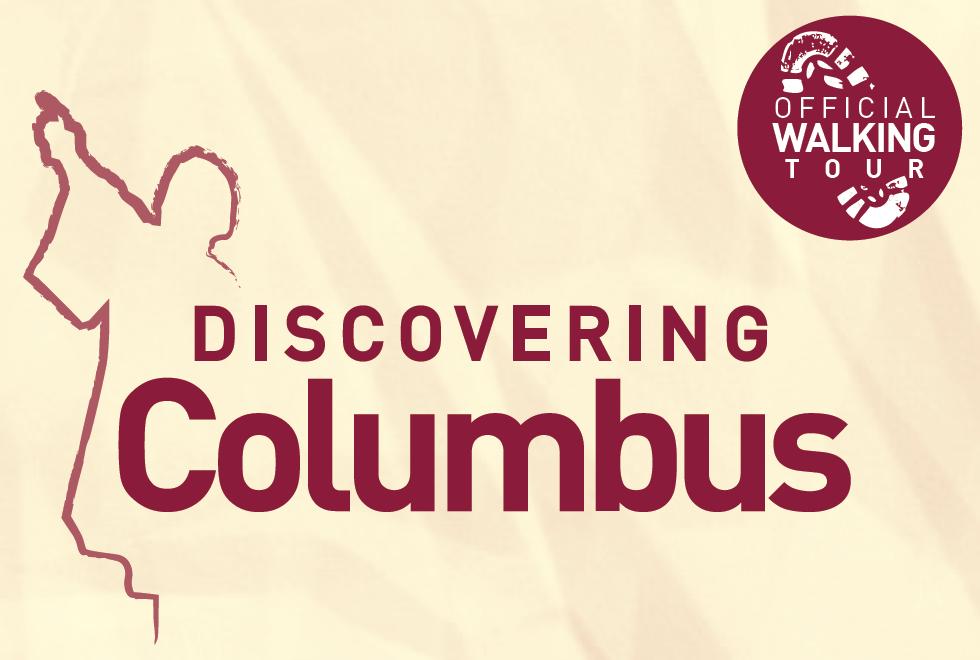 Visit the old Royal Village of Pals
Did you think that you knew everything about the discoverer?
Pals, the gate of America!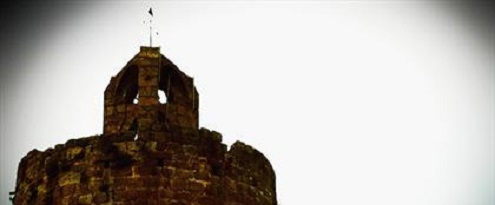 Relive one of the most important adventures in the history of mankind in a fascinating walking guided tour in the old royal village of Pals of the XVth century.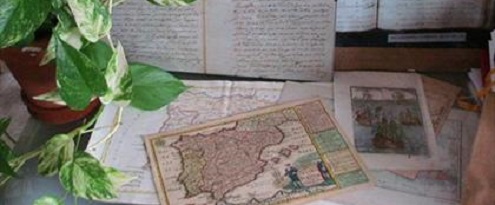 At the end of the XVth century, the Colom brothers are at side of the Catalan institutions in the civil war that confronts these with King John II. Years later, the story will hide the main role of the catalans in the discovery of America. Come to meet one of the biggest Catalan admirals, the harbour of Pals and all the keys to understanding the enigma!"
If you want to know the relationship of Christopher Columbus and the village of Pals, do not miss this wonderful tour through the streets of this medieval town. You will discover why many of the characters in the official history of the Genoese Columbus are located according to the latest data, in Pals. A walking tour based on research in real time, as the latest finding of the denied harbor of Palos of the fifteenth century, a Royal harbour and a Royal village: Pals. Absolutely amazing!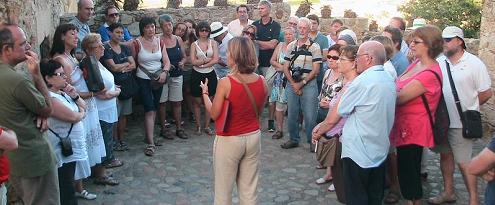 The Village of Pals, protagonist of the Discovery of America in the greatest adventure of all time!
Include: Walking guided tour
Price: 10€ advance tickets, 12€ during the same day (Children under 12, free)
Length of tour: 2:00 h Aprox.
Languages and times: In English, concerted dates for groups.
Meeting point: In front of the Culture House "Ca la Pruna" of Pals. Necessary to be here 10 minutes before the start time.
Difficulty: Light.
Tickets: Call to +(34) 619-579-870.
BOOKING/CONTRACTING TOUR (English)
Tour in english, is also available for a organized groups. Contact with us by the phone +(34) 619-579-870 o send a e-mail to info@mitic.cat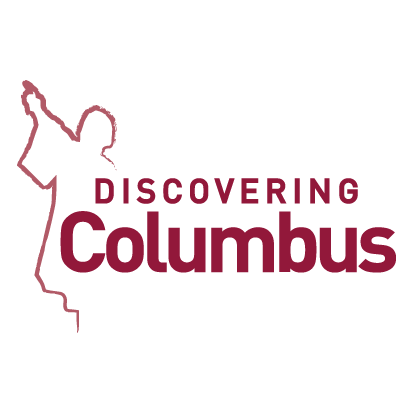 <! Ini Bloc d'anunciants -->